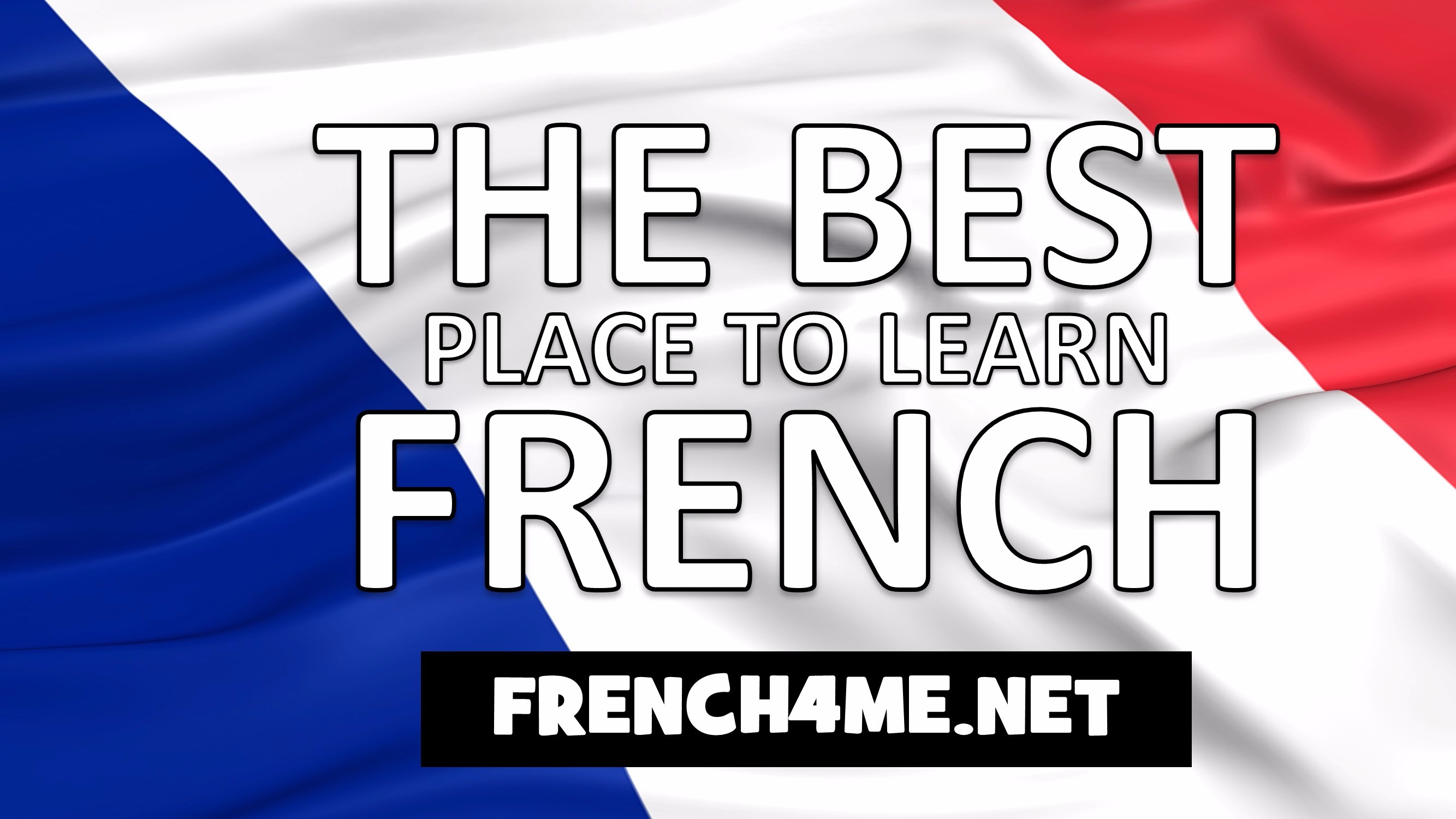 Bonjour à tous et à toutes,
So, here we are... this is now the first step and it has been completed. I am not yet fully satisfied with all the content but I am working on it and there are many new things that should come in the next weeks and months.
Remember that you can always contact me to give me your comments and your suggestions for new courses, I will listen to you and try to make your wishes come true.
Have a great day,
Vincent